Huckin' In The Valley
May 27, 2022

-

May 29, 2022
|
$60
Event Navigation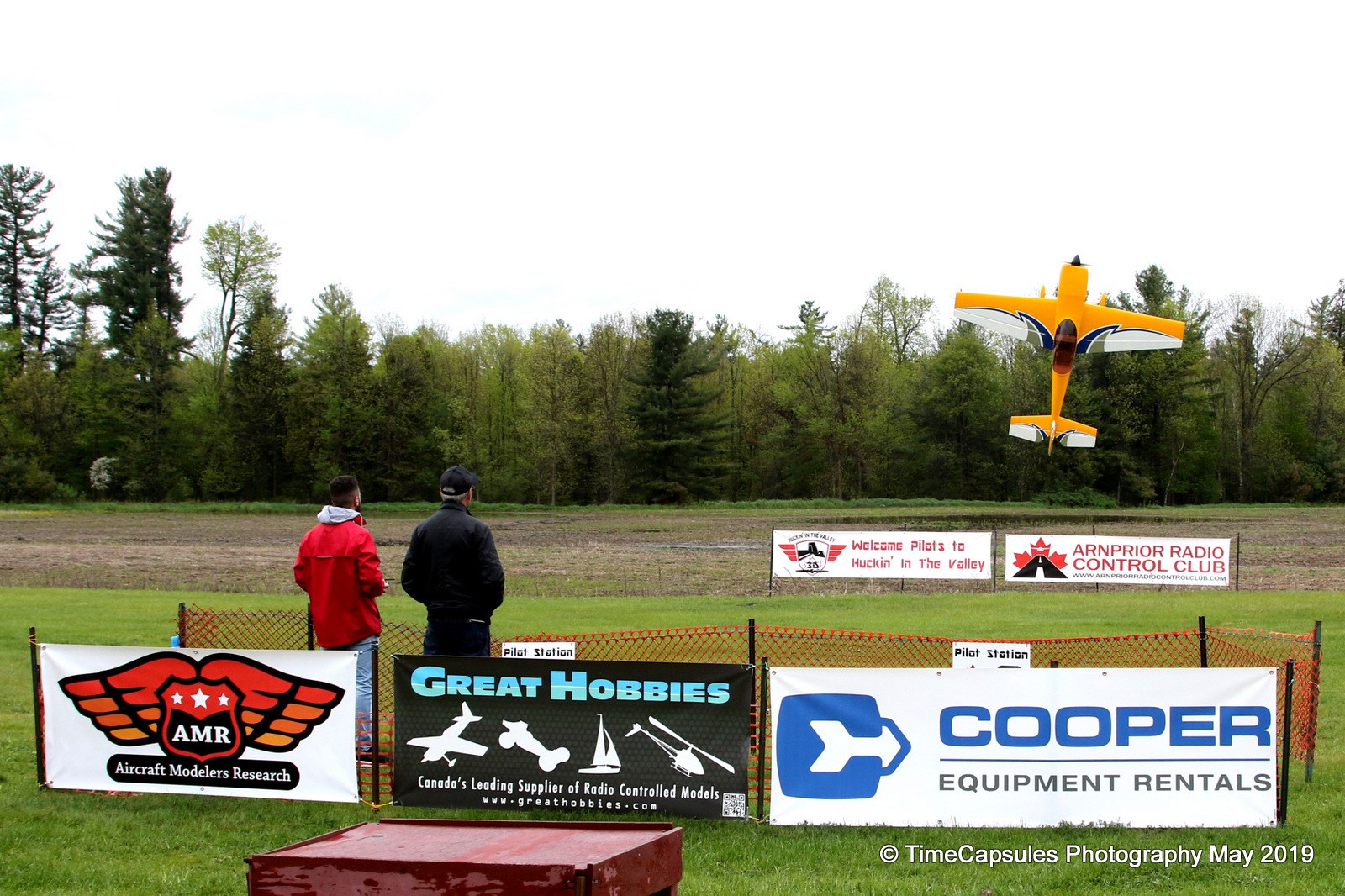 The Arnprior Radio Control Club is hosting the 6th Annual Huckin' In the Valley for all of you guys out there who love to "Huck Around" with your aerobatic model. Come join us for lots 3D fun, participate in the famed "Cluster Huck", and other shenanigans at the club's large grass field nestled in the idyllic forests of eastern Ontario. Plan to stay for dinner featuring a number of surprise delicacies – all made "Arnprior Style". Later, we'll put on the lights for some night time 3D fun!
We have loads of space for campers and RVs of all sizes (no hook ups) and club members will be on hand to welcome arriving participantsfor test flights and general warm up Tom-foolery. Early arrivals are welcome,some arrive on Tuesday!
Visit the event website for details, registration, and t-shirt orders. www.huckininthevalley.com.
Event Info and Register