Join Now
Once again the Aero-Tow will take place 23 September 2023. Contact Alain Aurele for details.
Latest News
The spring cleanup is this Saturday. We'll look to get organized by 0830 and work in small teams to tackle the various jobs. […]
The weather gods have been with us the past week and some scouting on the weekend has reviled a much better situation […]
The road into the field is still very wet, soft and muddy. The pits and parking are still soft and snow covered. […]
Learn to fly with us
Features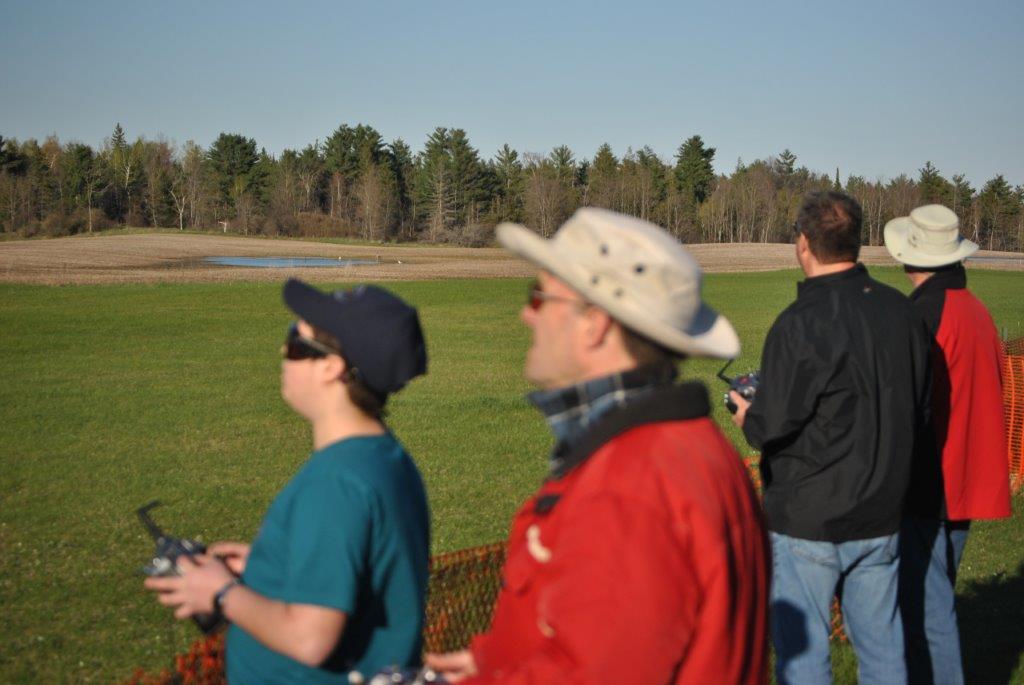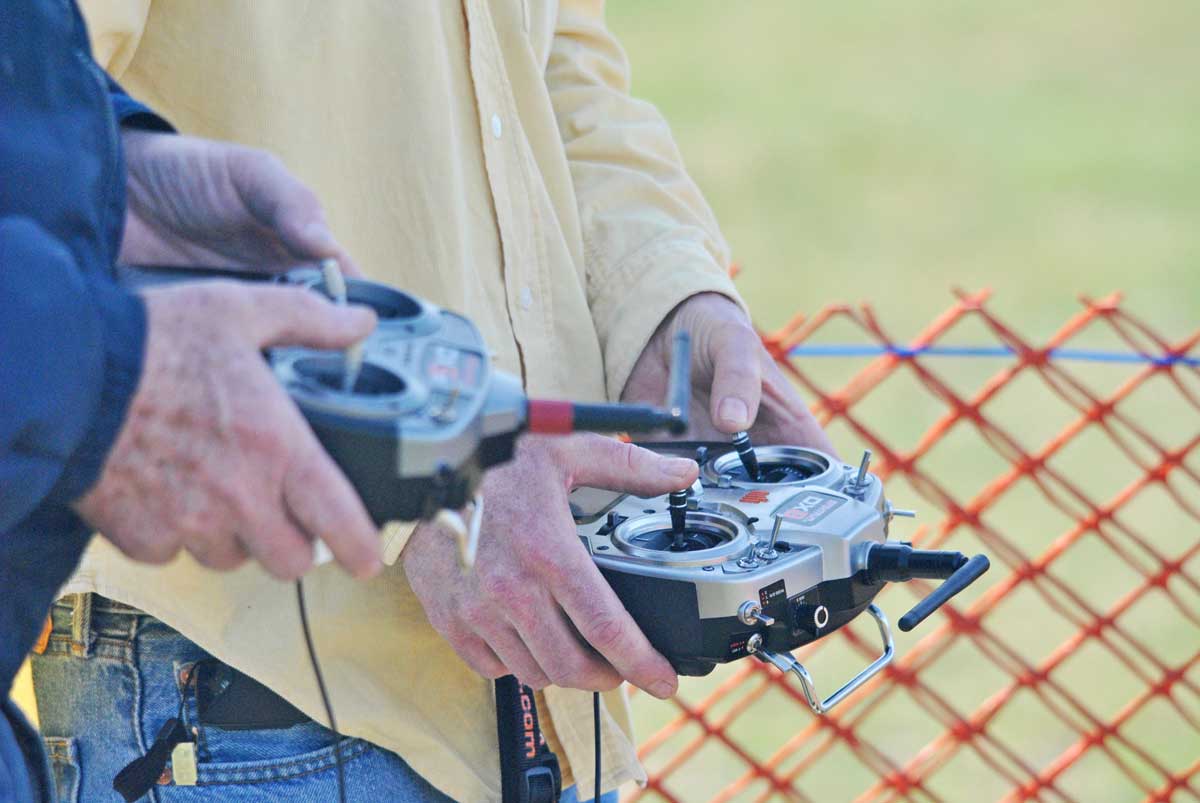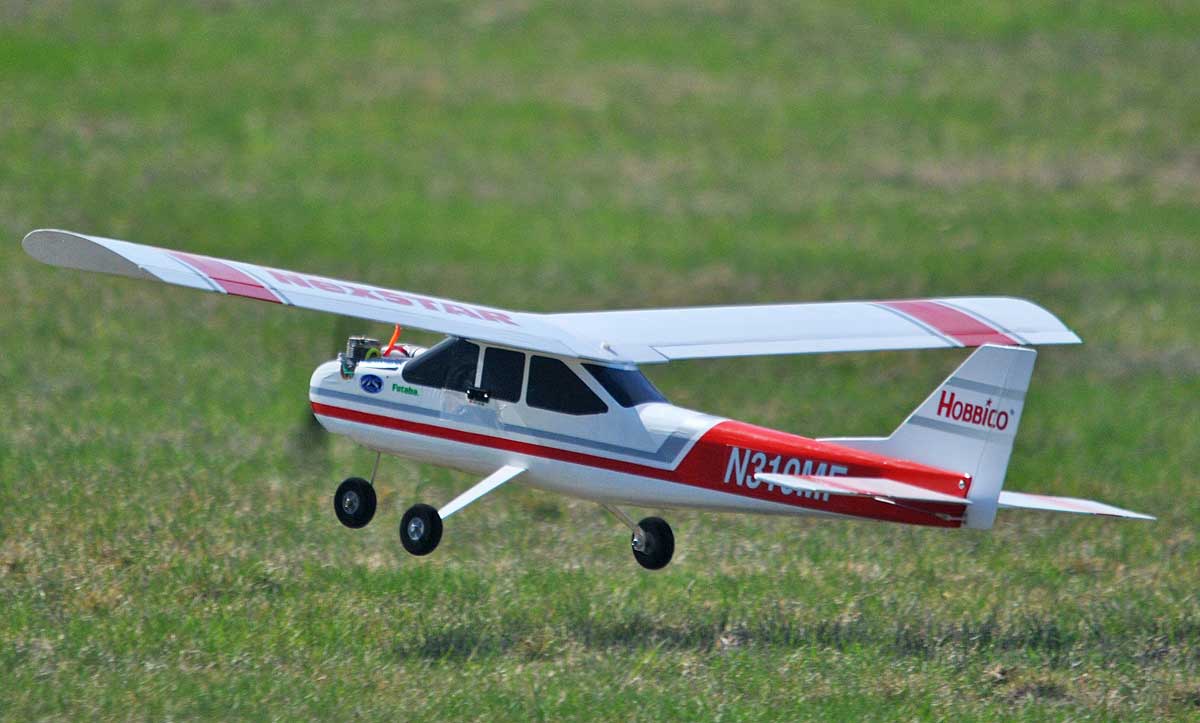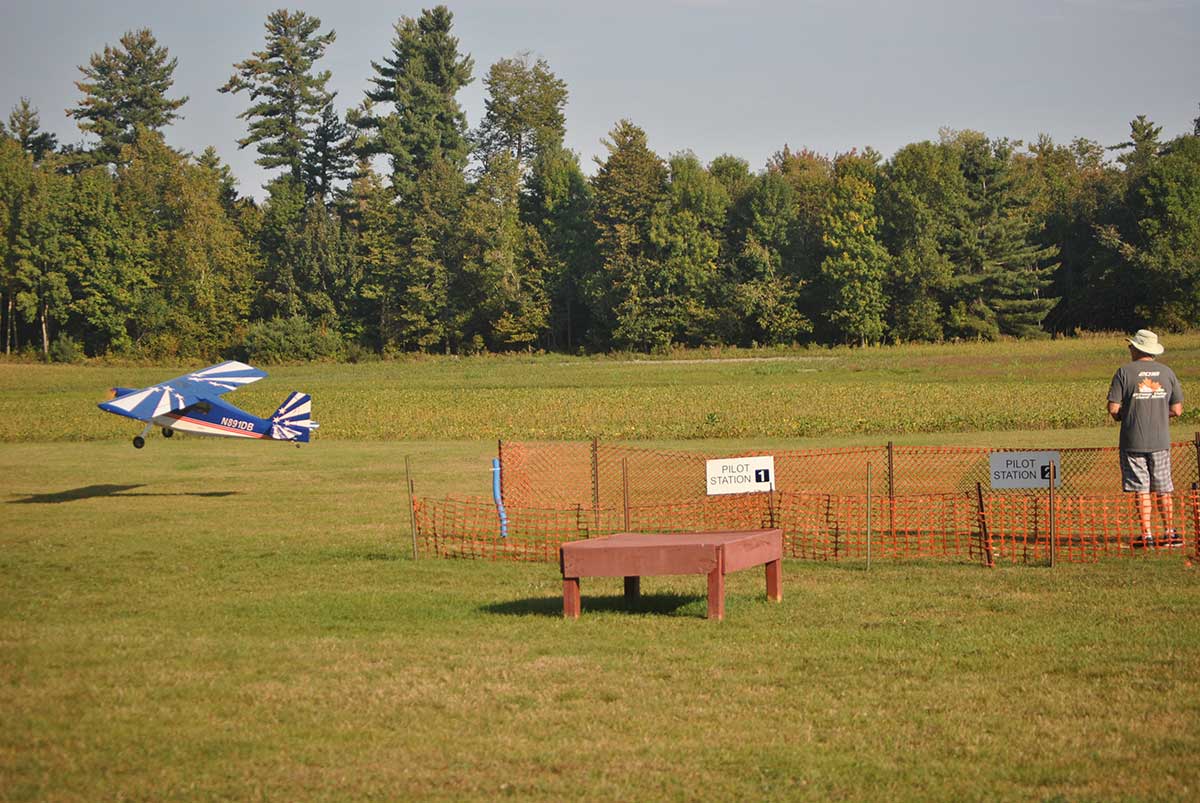 Fly More
We have a low student to instructor ratio.
More Stick Time
More stick time every training night
Try for free
We have planes so you can try before you commit to the hobby
Skilled Instructors
Some of the best flight instructors in the Zone
Don't Miss Any Thing RC
We'll email you what's going on at the club from time to time, so sign up and always be in the know.