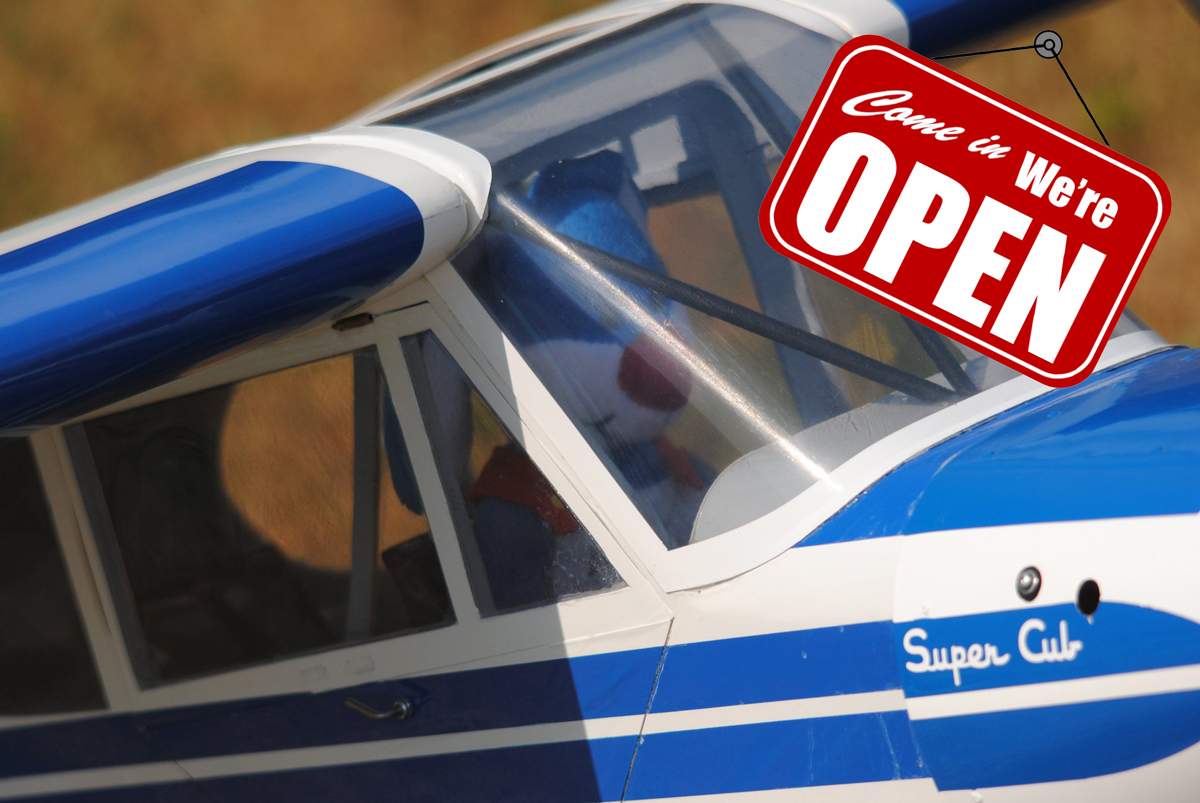 The Ontario Government has started Phase 1 of opening the province. Under that new directive the ARCC falls under outdoor spaces that are allowed to operate. Please this is still "Phase 1" we are all still required to follow social distancing rules.
Maintain 2 meters between members
Washrooms are closed as we cannot sanitize between users
Ensure you have all your required equipment at field to be self sufficient (No sharing of starters, glow drivers, etc…)
Ensure you have appropriate PPE (hand sanitizer, wipes, masks, gloves)
As always take ALL of your garbage home every time you leave the field.
As we would like to continue to fly, it is each member's responsibility to ensure we aren't shut down due to negligence or oversight. Please keep your fellow flyers safe and respect all personal space while at the field.

Link to Official Ontario News release on May 14th
ARCC Executive