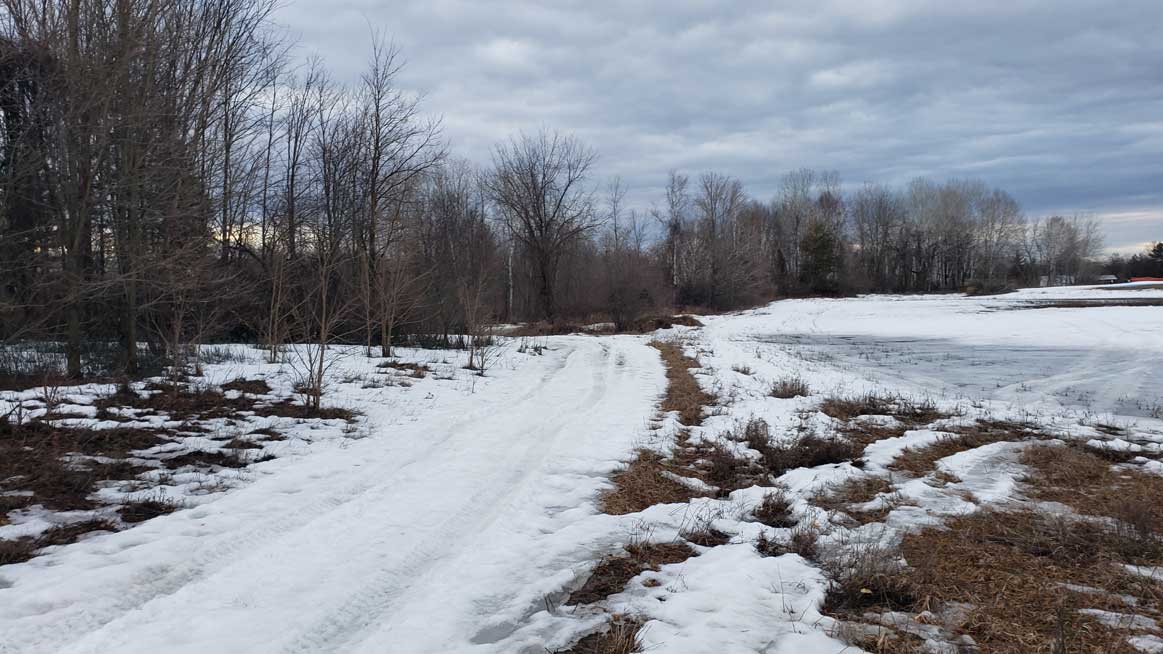 Walked into the field last night. Field and infrastructure is looking good! Hope to have access in the new two or three weekends with some good weather. Please refrain from resisting the urge to drive in while the road is still soft.
The snowmobiles have a good layer of compacted ice. It's going to take time for it to dry out. We don't' want to add to our road work with spring clean up.
Flying season is almost here! Cross your fingers for some good warm weather to dry up the road.