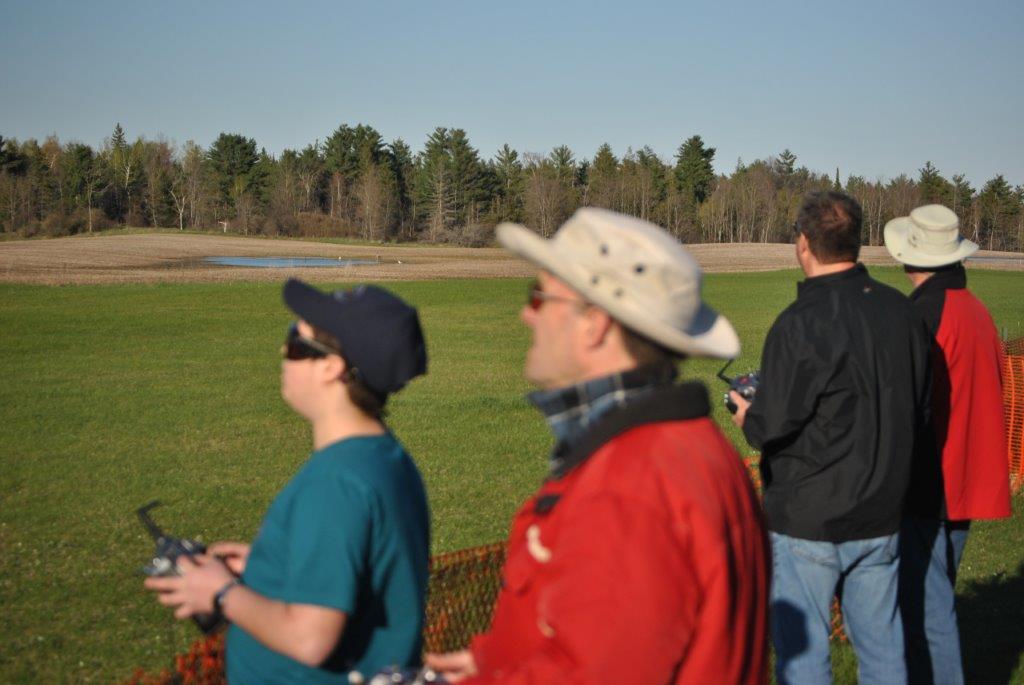 The first wings night was well attended for those who braved the muddy road on the way into the field. Beavers nor quagmires could keep these pilots to be away from a great evening of flying.
The best part about learning to fly at the ARCC are the instructors and the flight time you get each and every Wednesday. Some first ever RC flights were had tonight! Congrats to everyone who had their first flights under the watchful eyes and thumbs of Dom our chief flight instructor.
Look forward to seeing everyone out again next Wednesday.