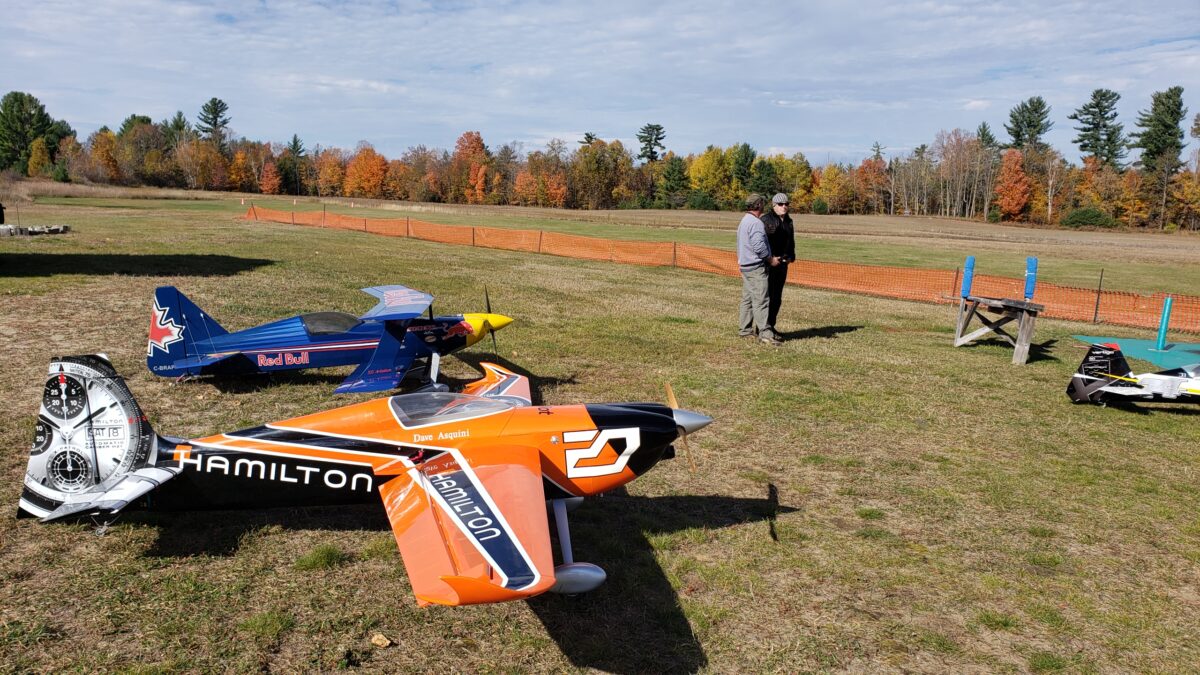 The year end fall meeting had 17 members attend to button up the airfield for the onset of winter, The new washroom facilities have been secured with access only to one of the remaining old facilities for the winter. No trespassing signs have been posted to mitigate any vandalism from winter visitors.
The Elections have seen Dave Hammond and Dan McQuade retiring, thanks for the many deserved accolades for a job well done. Dave Asquini and Mike Ingham have volunteered for another term and Kevin Denton is our new President with Robert Aube as our new treasurer. Thanks Guys!
2020 membership dues will still be available to be paid online via e-transfers. Please fill out the online form here.
There has been some discussion of a casual pub night before or during the Christmas holidays and definitely our winter pub night is set for January 31st. Full details here.
Thanks for a great season and we look forward to the winter indoor season.