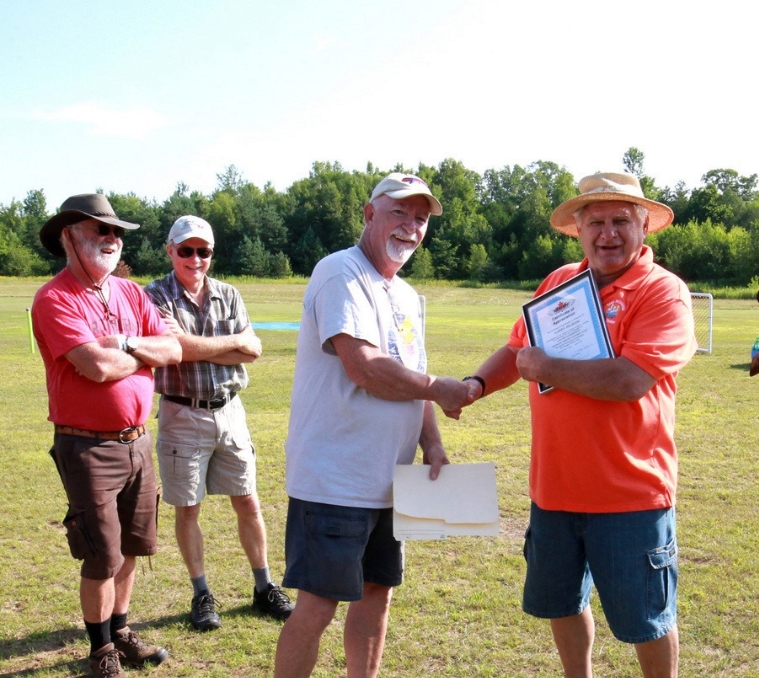 If you have been to an event over the last few years, you've inevitably run into Larry diligently snapping away at the flight line all day long. He'd spend endless hours of editing to help show off our models and then share those photos online.
This past Zone G Fun Fly would be Larry's last official day on the flight line with his camera. In recognition for his efforts over these years, MAAC presented him with a lifetime achievement award. The ARCC also presented Larry with a lifetime Membership to the Club.
Thank you for all your that you have give to our hobby. We hope to see you at the flight line soon with a transmitter and not your lens!