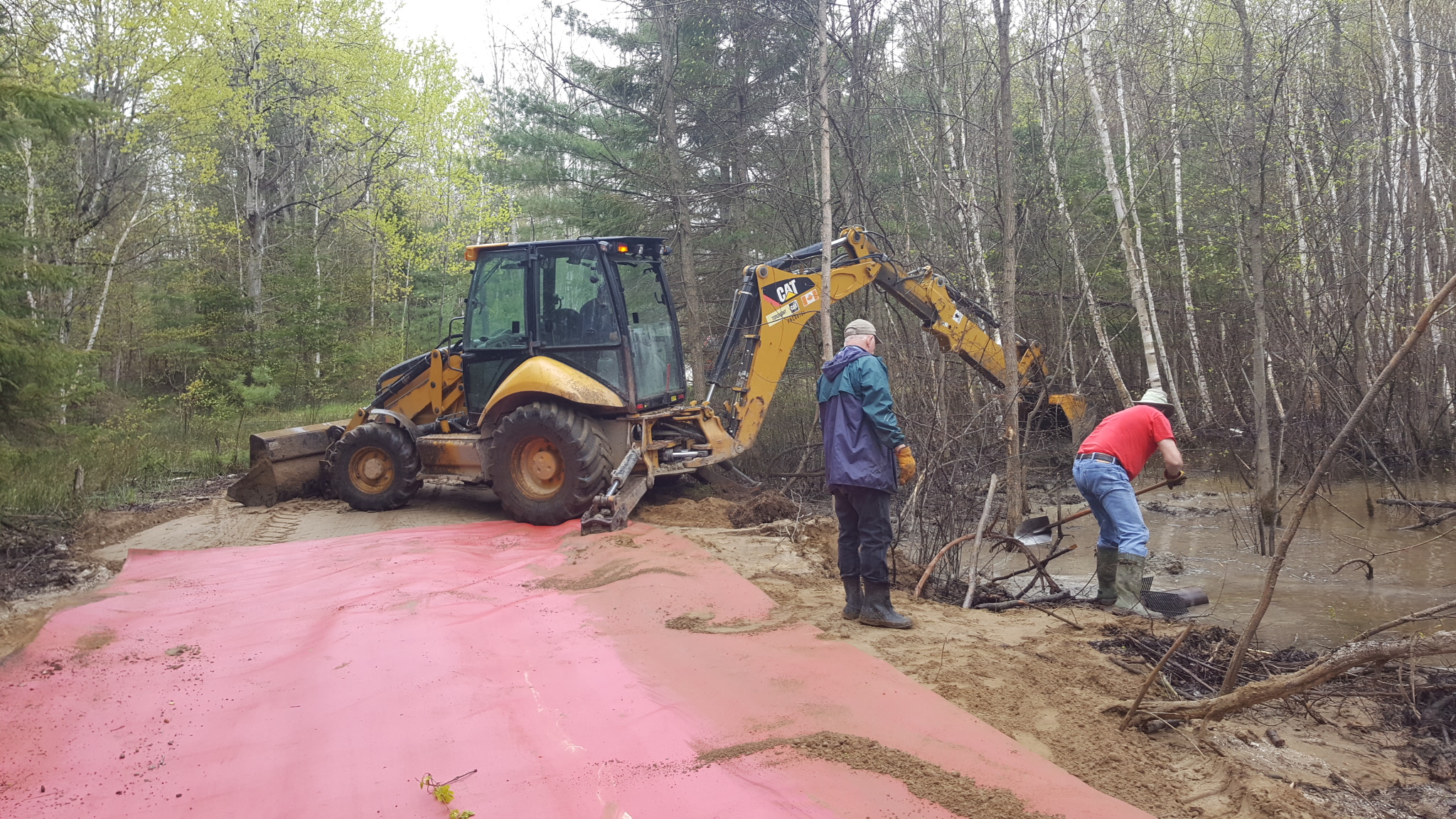 After a long battle with Mother Nature, the road and water on the site has been fixed.  A very special thank you to the tremendous and way above the call contribution over the past few weeks of the following individuals:
Dave Hammond
Peter Normandeau
Matt McGuire
Bob Johnston
Mike Ingram
Dom Gravel
Doug Johnston
All of these individuals deserve the heartfelt thanks from the entire membership for their efforts and perseverance in getting the road and parking areas navigable.
See you all very soon.
John Weekes
ARCC President
Enjoy Some images from the last few weeks.