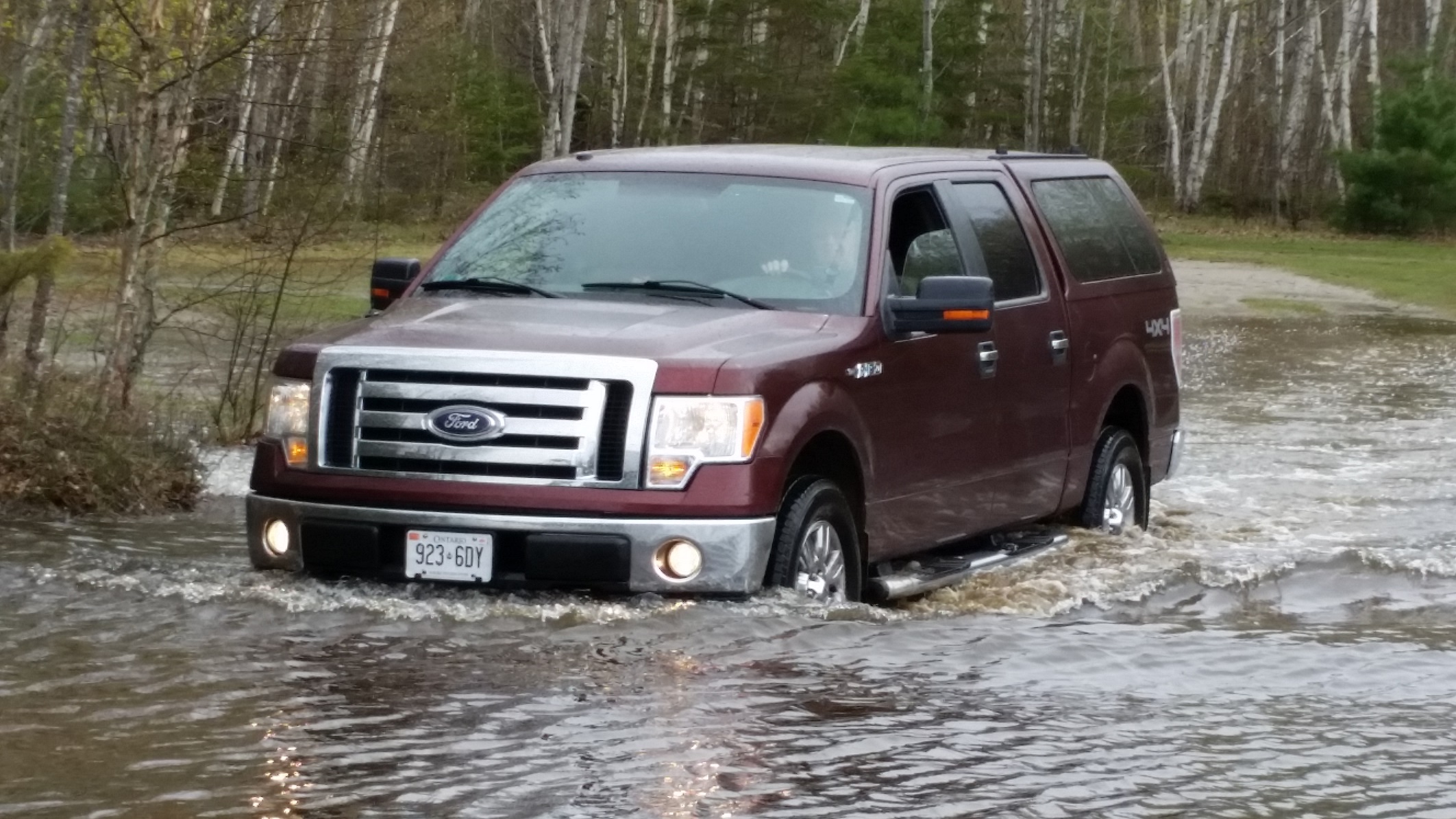 A big thanks to both the Stetson Field and the ORCC.  They have graciously offered for us stranded flyers at the ARCC a refuge this week while our field dries out.  Here are the details
---
Stetson Flying Times
– Tuesday during the day only  – Flight School during the evening
– Wednesday all day
– Thursday all day.
Arnprior Club members will have to respect the Stetson Flyers Rules and regulations, posted in the shelter and our website.
http://www.stetsonflyers.com/Stetson%20Flyers%20Field%20Rules.htm
President of Stetson Flyers: [email protected]  613-299-1970 
---
ORCC Flying
ARCC members are welcome to fly at ORCC's 'field. Provided your MACC and ARCC memberships are in good standing.  There must also be an there is an ORCC member present.
President of ORCC:  [email protected]