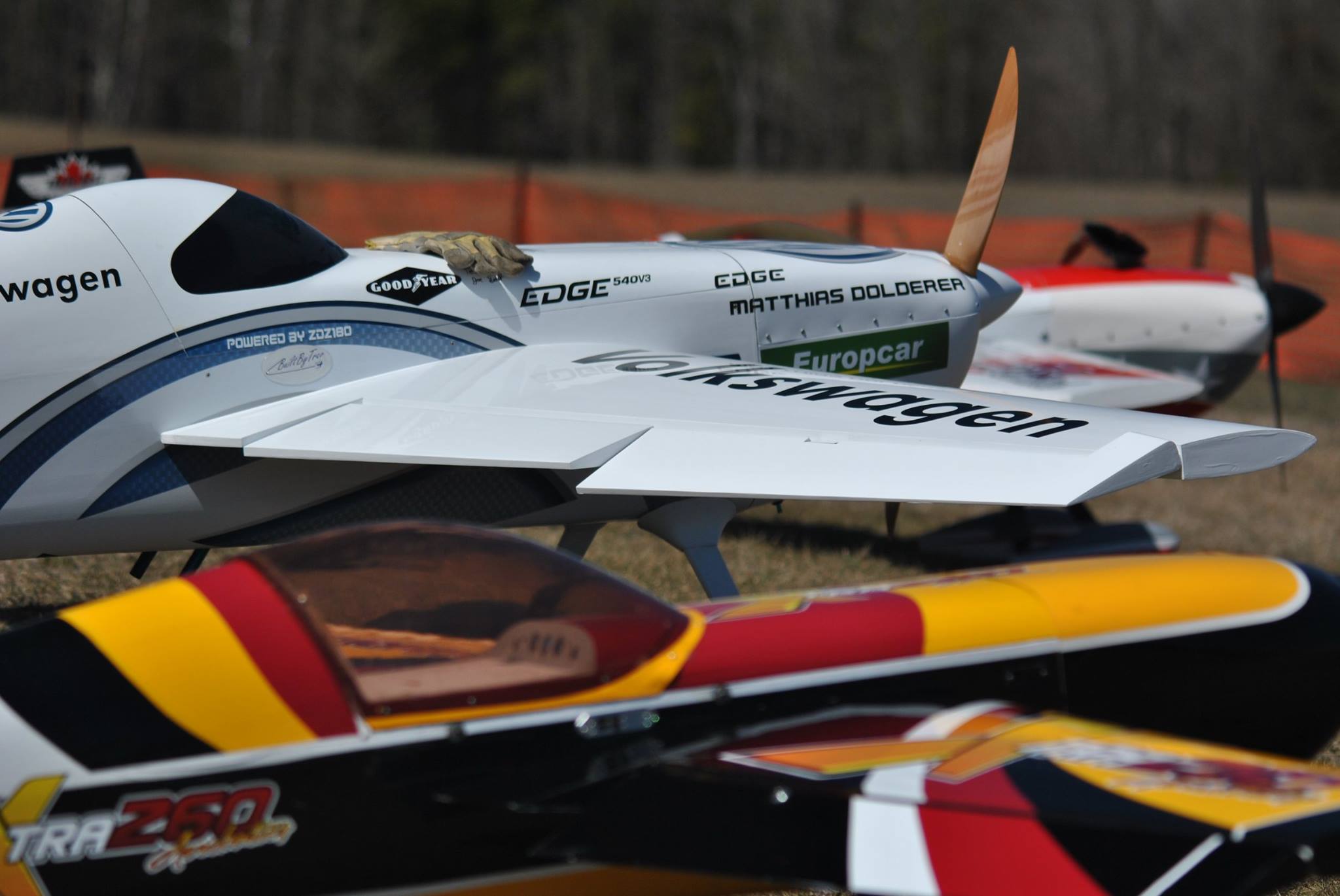 ARCC is open for the season! The long winter is finally over and the flying season is upon us.
The field survived another winter, but not without some wear and tear.  The skunks did a small number on the runway and it does require some TLC.  If you find your self at the field this week please feel free to take a 5 minute walk and help turn over any dug up spots we missed.
Thanks to Darren Wilson for bringing his quad to roll the field.  It's now flyable.  There will be an announcement for spring clean up dates coming soon.
If you are looking for all the images from opening weekend, check out this link to our facebook page (don't need facebook to view)