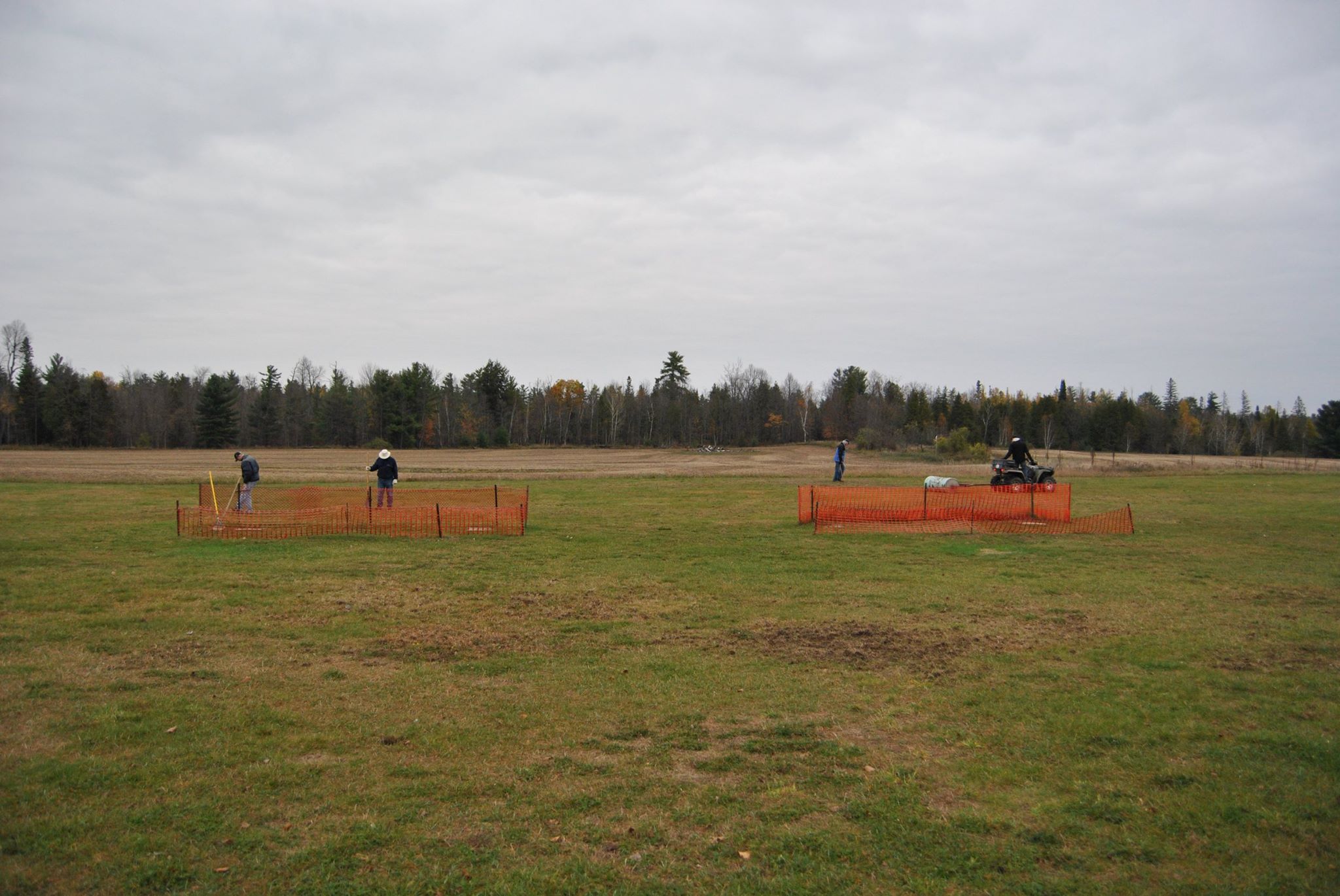 This is a reminder that we will be holding our Spring clean up day this Saturday May 2.  We will also hold our semi-annual club meeting once the sweat equity has been depleted.
Lunch will be provided.
Here's what's on the clean up agenda:
Top Dress
Seed
Fertilize runway and pits
Dead fall clean up
Turning circle clean up
Prep counter for the cook area (we've been using several set up tables)
Set of stairs/landing platform for the trailer
Install new wind socks
In order to build the serving table for the cook area and stairs for the trailer we'll need several generators, drills, saws, drills, hand tools, along with the usual rakes, chain saws, shovels , levels, etc.
If you have any questions regarding what to bring or if you have any thing you want to donate to the field this year please email Dave Hammond: [email protected].
Here's what's on the meeting agenda:
President's report
Financial report
Planned events
 Other business
If you would like to include something on the meeting agenda please contact me directly at my gmail below.
Of course, bring your models for flying once the work and business is completed.
See you on Saturday morning!
John Weekes, ARCC President